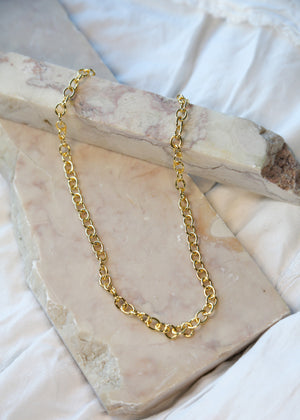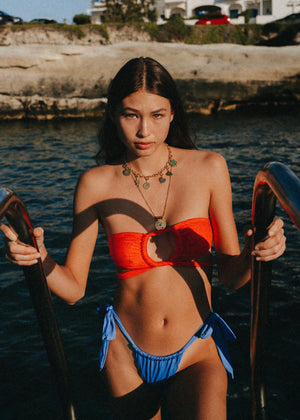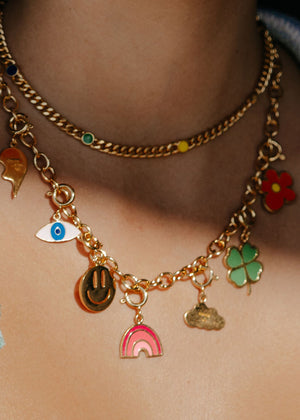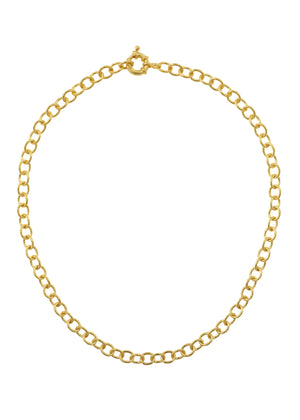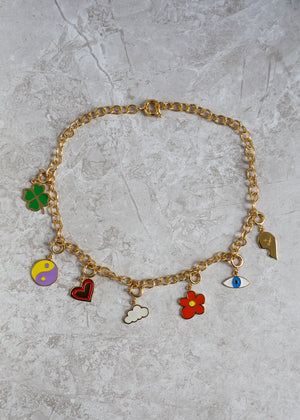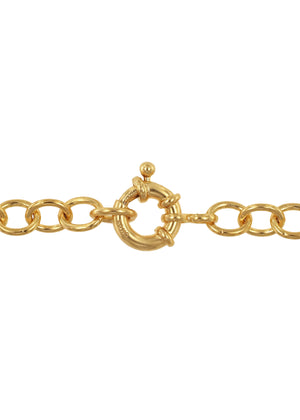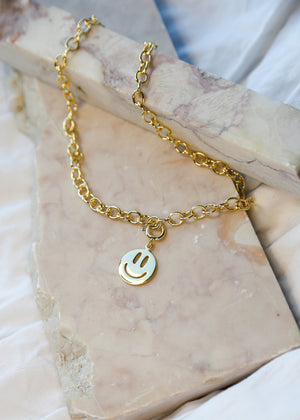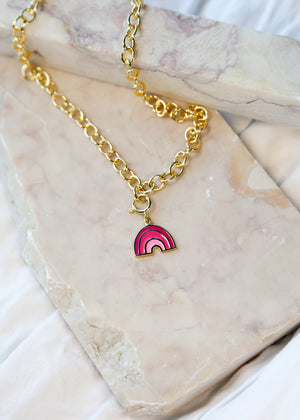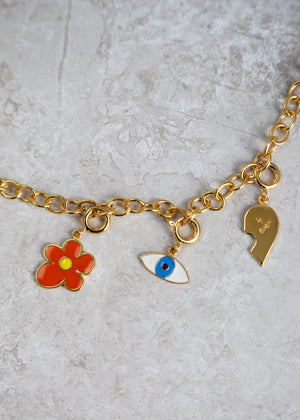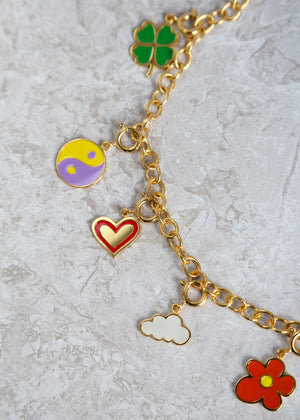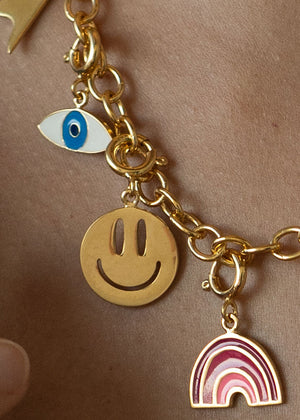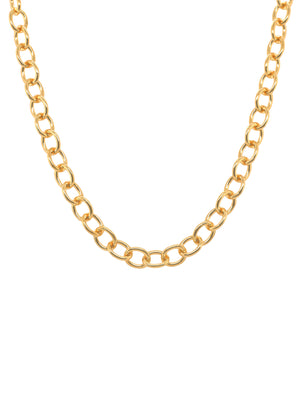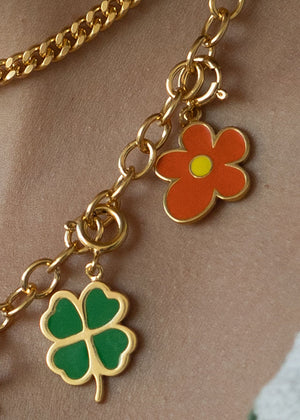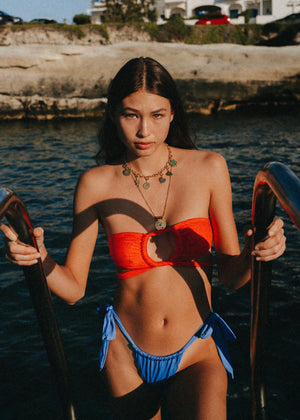 Cable Chain Necklace
Any and every chain, you can always wear it on its own - BUT wouldn't it be way more fun to add some lucky charms to it? No worries, we've got you! From Pink Rainbows to Smileys or half of your heart for your bestie? Add on as many as you want.
Sterling Silver, 18K Gold Plated, Length: 18"